f
The Alchemist's Morning Stroll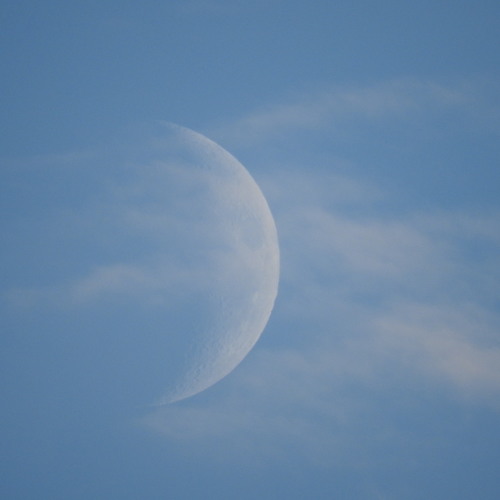 Statistics
Year/Week:
2015/32

starfrosch plays
1

starfrosch downloads
0
The Alchemist woke surprisingly early one day. It must have been the fumes last night, he thought, as he went out on a brisk morning stroll. His feet moving in a steady pace as his mind wandered wondering, floating into the cosmos, with the moon still visible in the sky. It all made the Alchemist smile.

A quick vacation special upload. I hope to get going with all the collabs and stuff that I have talked about with different people earlier this spring or was it last winter. Time flies. Sorry I haven't made anything yet. Busy times.

Hope you all have a great summer.
License Information
Attribution: You must give appropriate credit, provide a link to the license, and indicate if changes were made.
starfrosch is donation based. Please
donate
and copy the credits to your work. Thank you very much.
This Royalty Free mp3 download is free like free in freedom.
Say thanks
Crediting is always required, appreciated and allows artists to gain exposure.
Recommended Royalty Free MP3 Download