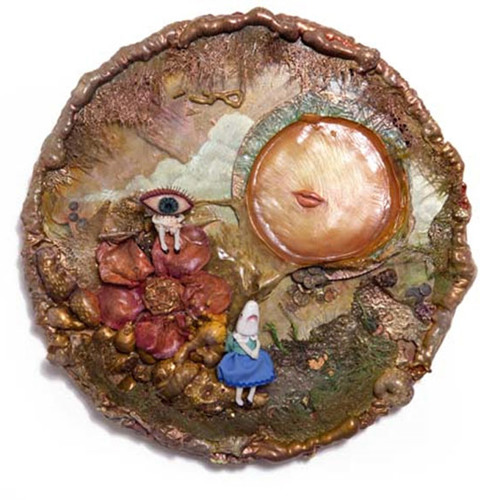 Statistics
Year/Week:
2015/28

starfrosch plays
3

starfrosch downloads
0
nternationally, the song was a success, peaking at number one and two in Ireland and the United Kingdom respectively and reaching the top 10 in Belgium, New Zealand and Spain. "Leave Me Alone" was generally well received by contemporary music critics. A short film was released for the song. In the film, Jackson pokes fun at the false rumors about him such as the stories about him purchasing the bones of "The Elephant Man" and his cosmetic surgeries. The short film was the recipient of a Grammy Award in 1990 for Best Short Form Music Video. Despite the success of the single, the song never appeared on any of Jackson's world concert tours.
License Information
Attribution: You must give appropriate credit, provide a link to the license, and indicate if changes were made.
starfrosch is donation based. Please
donate
and copy the credits to your work. Thank you very much.
This Royalty Free mp3 download is free like free in freedom.
Say thanks
Crediting is always required, appreciated and allows artists to gain exposure.
Recommended Royalty Free MP3 Download