f
Fragile - Kien - Piano By Dirk Maassen - 2015 (Moderate) - 02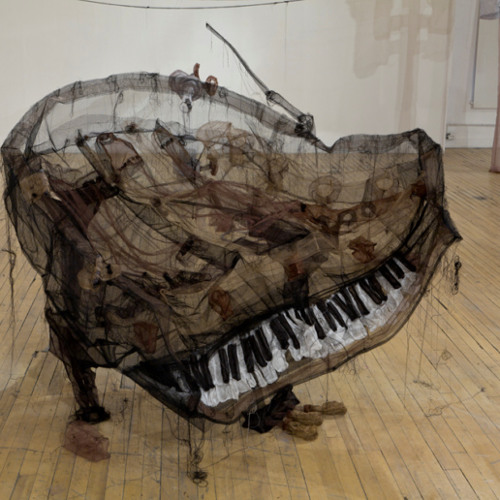 Statistics
Year/Week:
2015/28

starfrosch plays
1

starfrosch downloads
0
Fragile as my voice
As my life
I am what I think
I am
What I am

To infinity
I am weak in me

Every emotion that I receive
Takes me
And then one day goes


My life that runs away
Far out there

Far away from me
Wasting no time

Without informing me
Without debate

As the wind blowing
My arms

It's so disturbing
This is so fragile
Sometimes

I do not understand how
I do not understand why
But in my heart
I know it

I am
And one day it will be mine

Going well
Always more
Far out there

That's why I do not want to save me

Every moment
Each passing moment
Makes me realize

That life is so Fragile
We can not
What to enjoy

The taste
And even more
Revel in

Too many beings so dear
Have left
Without even being able to achieve
So

Without being able to have fun
Without being able to end their lives in peace


Between those disease
A buried
Those who have lost without deciding
so fast it
and
those who desired
So be it

now
Unfortunately for them it's over

I think just enjoy
Because once up there
It will be finally finished
Finally Done

Nothing is as beautiful
Still fragile
But still good


Take time to realize
Everything is never too long

Our lives flow freely
For us to control the flow
Ours
Manage the network

All is done
In the rules of art

Fragile is this destiny
For us to protect us

Adapt
And not hurting
Too fast

To come and go in all gaiety

Share passing time
And especially well fill the

Because time is so fragile
He who is so agile
It happens so fast

Without having time
To count

It flashes before our eyes

And we can see
Build our lives envied

To perceive that they are so fake
They hold only on a set number of years calculated ...

And if they may Fragile
Always abuse ...
License Information
Attribution: You must give appropriate credit, provide a link to the license, and indicate if changes were made.
starfrosch is donation based. Please
donate
and copy the credits to your work. Thank you very much.
This Royalty Free mp3 is no longer available for download
Say thanks
Crediting is always required, appreciated and allows artists to gain exposure.
Recommended Royalty Free MP3 Download