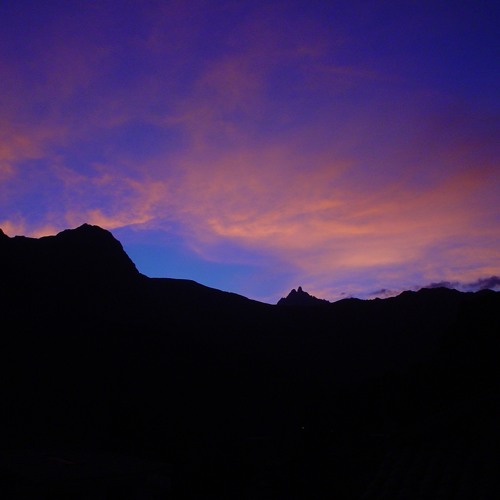 Statistics
Year/Week:
2015/28

starfrosch plays
0

starfrosch downloads
0
Canción grabada en circulo de medicina en Septiembre del 2014. Cantan Leticia Sideris, Milagros Casaverde y Mariana Root.

Canción original de Cristina.
License Information
Attribution: You must give appropriate credit, provide a link to the license, and indicate if changes were made.
starfrosch is donation based. Please
donate
and copy the credits to your work. Thank you very much.
This Royalty Free mp3 download is free like free in freedom.
Say thanks
Crediting is always required, appreciated and allows artists to gain exposure.
Recommended Royalty Free MP3 Download