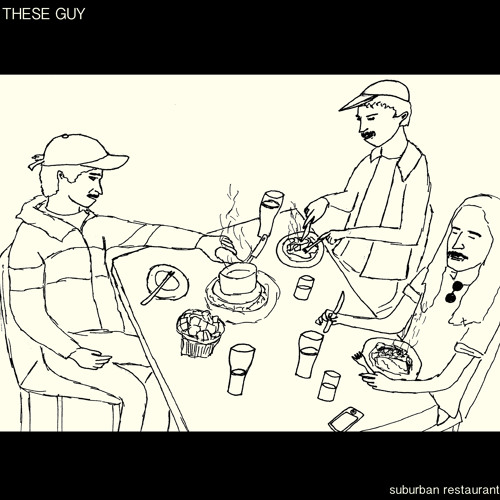 Statistics
Year/Week:
2015/26

starfrosch plays
0

starfrosch downloads
0

have you walked down Blackwood St. at night? / it's actually alright
everyone's gone home to feed their kids / and don't they grow up quick

no one walks their dogs round here no more / they've all moved further north
those little things that make you feel so sad / the memories that don't last
like afternoons spent drawing in your room / or walking on the moon / they're all ending so soon / and Monday back to school

everyone i know is growing up / in some kind of rush
good for them, but i don't think i'm done / being young + dumb
sitting in that restaurant on my own
i can feel my patience running low / with everyone i know
but that don't mean i have to let it show / you've gotta let it go
and when i move on, i just hope they know / that they're not alone

why do i always miss this train? / i guess i'll just wait
and i can feel the winter coming on / though it's not as strong anymore.



License Information
Attribution: You must give appropriate credit, provide a link to the license, and indicate if changes were made.
starfrosch is donation based. Please
donate
and copy the credits to your work. Thank you very much.
This Royalty Free mp3 is no longer available for download
Say thanks
Crediting is always required, appreciated and allows artists to gain exposure.
Recommended Royalty Free MP3 Download