f
How Serial Killers Stalked Black Women in South Los Angeles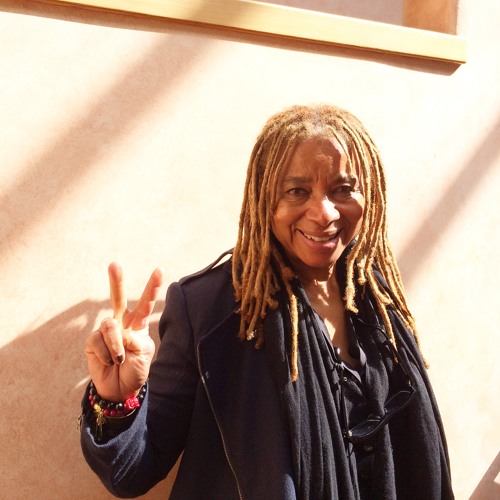 Statistics
Year/Week:
2015/23

starfrosch plays
6

starfrosch downloads
1
In the 1980s in South Los Angeles more than a dozen black women were murdered. Many of these women's bodies were found in parks, alleyways, and dumpsters.It's believed somewhere between 3 and 5 different serial killers were targeting the South LA community in the 80s and 90s. One suspect, Lonnie Franklin, Jr., the so-called Grim Sleeper, is facing 10 counts of murder and one count of attempted murder. Chester Turner has already been convicted for killing 14 women. As these murders continued for three decades, Margaret Prescod and her group, The Black Coalition Fighting Back Serial Murders, were the few people to warn community members. Margaret is featured in a documentary by British filmmaker Nick Broomfield called Tales of The Grim Sleeper. Throughout those years the Black Coalition has been critical of the Los Angeles Police Department and city officials, demanding more coverage and attention for the murders. Margaret talks about what it was like trying to get the LAPD and the city to take the murders seriously. This piece was produced by Laura Flynn.
License Information
Attribution: You must give appropriate credit, provide a link to the license, and indicate if changes were made.
starfrosch is donation based. Please
donate
and copy the credits to your work. Thank you very much.
This Royalty Free mp3 download is free like free in freedom.
Say thanks
Crediting is always required, appreciated and allows artists to gain exposure.
Recommended Royalty Free MP3 Download