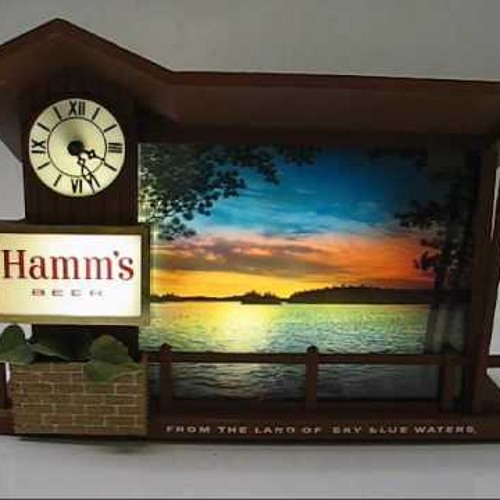 Statistics
Year/Week:
2015/18

starfrosch plays
3

starfrosch downloads
1
Repairing a dryer that won't shut off many seem daunting, but fixing your own appliance is actually pretty easy. The toughest part is figuring out what dryer part is the problem. We've created a list of the most common parts that can cause a dryer to not shut off. Use this list to diagnose the problem you're having and then enter your model number into the search box to find the right part for you. You'll also be able to access even more detailed repair help and tips about your dryer.
License Information
Attribution: You must give appropriate credit, provide a link to the license, and indicate if changes were made.
starfrosch is donation based. Please
donate
and copy the credits to your work. Thank you very much.
This Royalty Free mp3 download is free like free in freedom.
Say thanks
Crediting is always required, appreciated and allows artists to gain exposure.
Recommended Royalty Free MP3 Download