f
Neverending Night! Neverending Night!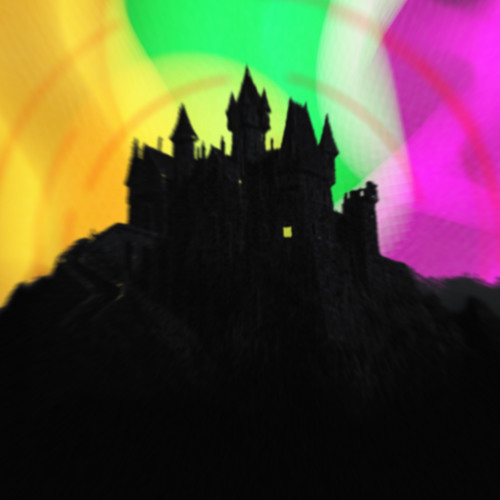 Statistics
Year/Week:
2015/9

starfrosch plays
2

starfrosch downloads
0
You too are invited to SPOOKY GHOST PARTIES ;0
Their one real tragedy is that dancing without friction is super difficult.


Hey look it's 2015! Neat! I'll go back and drown myself in Uni work now, bye.


PSA: Every day, a haunted mansion sleepover ends early because the hosts run out of foodstuffs funds. Help alleviate the problem by buying the uncompressed .WAV off the Bandcamp page! (ewww money)

https://nekkowe.bandcamp.com/track/neverending-night-neverending-night
License Information
Attribution: You must give appropriate credit, provide a link to the license, and indicate if changes were made.
starfrosch is donation based. Please
donate
and copy the credits to your work. Thank you very much.
This Royalty Free mp3 download is free like free in freedom.
Say thanks
Crediting is always required, appreciated and allows artists to gain exposure.
Recommended Royalty Free MP3 Download