f
J. Pachelbel - Canon / Kanon by GoodMood Music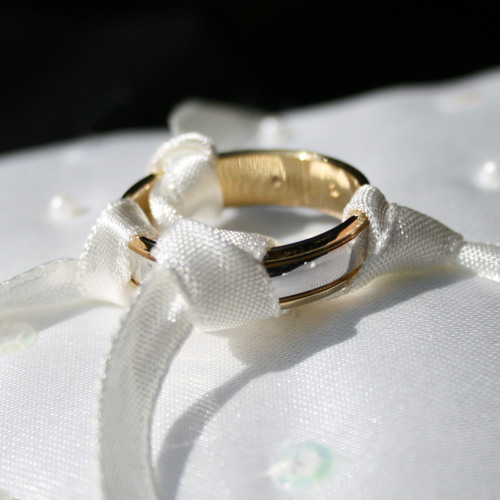 Statistics
Year/Week:
2015/9

starfrosch plays
0

starfrosch downloads
0
Today we would like to thank you for your support and warm words. We were listened over 1000 times! Thank you!

We want to share with you our arrangement of Pachelbel's Canon. This piece is mostly know as a Wedding music.
Most of Johann Pachelbel (1653-1703)music and Canon itself, remained forgotten for centuries and was rediscovered in the 20th century. Canon was first time published in 1919! Hope you will like our Cuba-style-canon :)
Please share, dowload and you can use Canon in your projects.

Chcielibyśmy gorąco podziękować za wsparcie i za miłe słowa. Byliśmy słuchani ponad 1000 razy! Dziękujemy!

Chcielibyśmy podzielić się z Wami naszą wersją Kanonu niemieckiego kompozytora Johanna Pachelbela. Utwór jest znany głównie ze ślubów, filmów oraz jest ulubionym tematem muzyki rozrywkowej. Kanon, podobnie jak wiekszość dzieł kompozytorów okresu baroku, przez wiele lat pozostał zapomniany. Na nowo odkryty w XXw., a pierwszy raz wydrukowany w 1919!
Mamy nadzieję, że spodoba się Wam nasz Kuba-kanon :)

Jeśli się Wam podoba to udostępniajcie, ściągajcie oraz możecie użyć go w Waszych projektach.
License Information
Attribution: You must give appropriate credit, provide a link to the license, and indicate if changes were made.
starfrosch is donation based. Please
donate
and copy the credits to your work. Thank you very much.
This Royalty Free mp3 is no longer available for download
Say thanks
Crediting is always required, appreciated and allows artists to gain exposure.
Recommended Royalty Free MP3 Download