f
MCRicho - Leave Me Now [FREE D/L]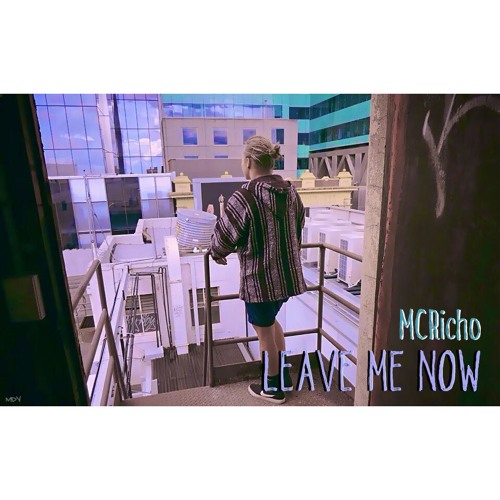 Statistics
Year/Week:
2015/9

starfrosch plays
0

starfrosch downloads
0
This song is about how a couple has broken up and how one still thinks about them all the time and they can't get them off there mind. They never really wanted them to leave but they did.. they want to move on and erase all the memories they shared but it's extremely hard to. The worst part is that there still there mentally just not physically.
License Information
Attribution: You must give appropriate credit, provide a link to the license, and indicate if changes were made.
starfrosch is donation based. Please
donate
and copy the credits to your work. Thank you very much.
This Royalty Free mp3 is no longer available for download
Say thanks
Crediting is always required, appreciated and allows artists to gain exposure.
Recommended Royalty Free MP3 Download