f
Raven Girls (Come Out Tonight)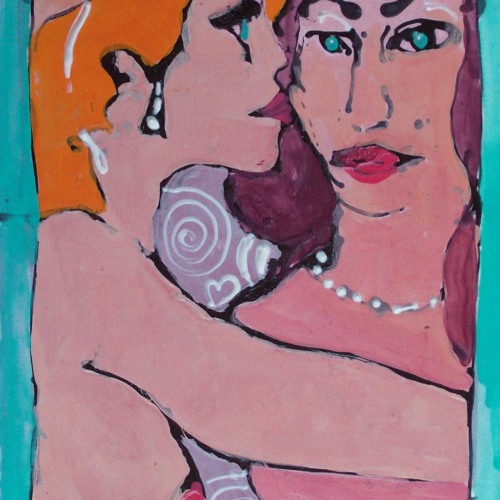 Statistics
Year/Week:
2015/5

starfrosch plays
2

starfrosch downloads
0
'Muchacha De Cuervo Danza Este Noche'...this track has 1 electric guitar track...1 electric bass track...1 drum track (Kat electric drum kit)... lead vocal...harmony vocals...1 cajon...1 egg shaker. I played & sang all the parts and wrote the song. Guitar is a chinese SG Jr. clone, going through a zoom 505 pedal, using a patch i wrote...bass is homemade with a short-scale neck & bridge from a jap 'memphis' bass attached to a homemade body with one danelectro-reissue lipstick pickup, (no tone or volume controsl ,PU wired direct to output jack) played through a zoom bass pedal, using a stock patch. Both guitar & bass signals went direct to the board post-pedal. No amps were used--amps are antiquated and unneccesary nuisances to my nowadays-ears.




License Information
Attribution: You must give appropriate credit, provide a link to the license, and indicate if changes were made.
starfrosch is donation based. Please
donate
and copy the credits to your work. Thank you very much.
This Royalty Free mp3 is no longer available for download
Say thanks
Crediting is always required, appreciated and allows artists to gain exposure.
Recommended Royalty Free MP3 Download