f
Aureality - S02E03 - Enter the Basketball Arena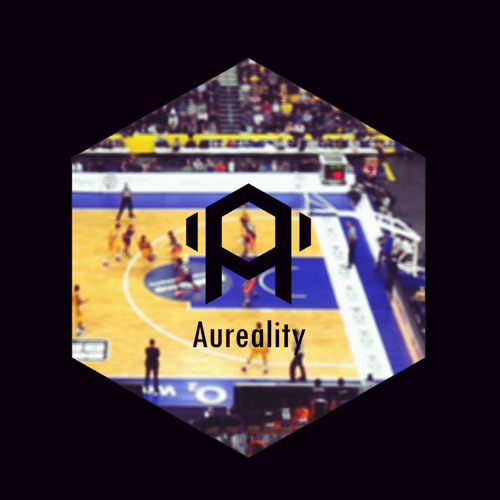 Statistics
Year/Week:
2015/4

starfrosch plays
3

starfrosch downloads
0
Put your headphones on and enjoy!

It's a match between between Alba Berlin and Ratiopharm Ulm, a top team and a rather average opponent. You sit in the top of the Alba Arena, the size of a three story building, where you can overlook the whole audience and court. On the left are the die-hard fans with the whistles and the drums. To the right the cheerleaders are dancing inbetween quarters. The home team is in for a devastating win.
License Information
Attribution: You must give appropriate credit, provide a link to the license, and indicate if changes were made.
starfrosch is donation based. Please
donate
and copy the credits to your work. Thank you very much.
This Royalty Free mp3 is no longer available for download
Say thanks
Crediting is always required, appreciated and allows artists to gain exposure.
Recommended Royalty Free MP3 Download