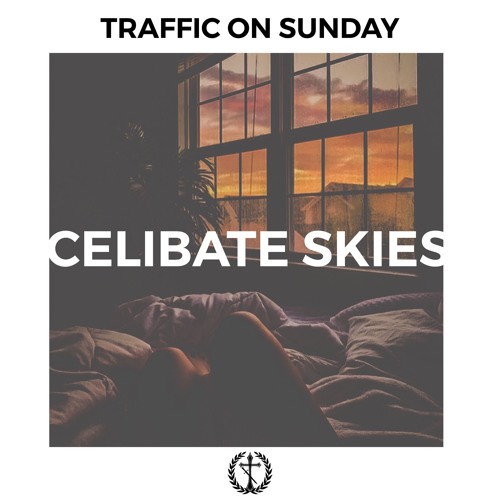 Statistics
Year/Week:
2019/45

starfrosch plays
97

starfrosch downloads
49
Immoral sex, lies and lust are today's perfect ways to get trapped in the dark depths of mental, emotional and physical torment. I fell deep into giving those very same things to the women in my life but found a way out of my wicked ways and will share with you what I was and who you can become. Being celibate today is not an easy thing but I fight and I'm here to tell you to keep going. Trust in the Lord and know that the nights you tame your flesh are preventing possible setbacks in your life. It won't be easy but it can be done.
Thank you for listening!!
License Information
Attribution: You must give appropriate credit, provide a link to the license, and indicate if changes were made.
starfrosch is donation based. Please
donate
and copy the credits to your work. Thank you very much.
This Royalty Free mp3 is no longer available for download
Say thanks
Crediting is always required, appreciated and allows artists to gain exposure.
Recommended Royalty Free MP3 Download