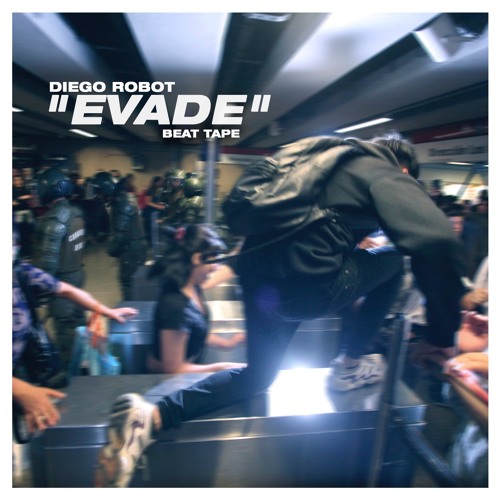 Statistics
Year/Week:
2019/45

starfrosch plays
72

starfrosch downloads
28
Material sonoro con la finalidad de apoyar e inspirar a otros artistas que quieran expresarse en la contingencia que se vive en Chile hoy.

* Licencia Creative Commons.
* Descarga gratuita.
* Si usas una pista para crear una nueva canción, colocar en el título [Prod. Diego Robot].
* Colocar link hacia este álbum en descripción.

Cover Art by Victor Roa a.k.a https://soundcloud.com/veritas666

Link Youtube: https://www.youtube.com/watch?v=I_3IbeYIVdE

Que no decaiga la lucha!
License Information
Attribution: You must give appropriate credit, provide a link to the license, and indicate if changes were made.
starfrosch is donation based. Please
donate
and copy the credits to your work. Thank you very much.
This Royalty Free mp3 download is free like free in freedom.
Say thanks
Crediting is always required, appreciated and allows artists to gain exposure.
Recommended Royalty Free MP3 Download