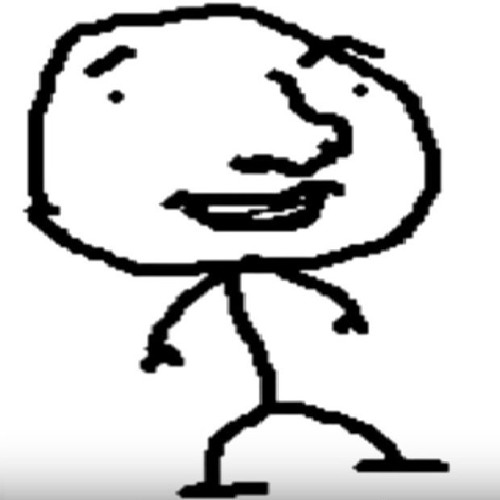 Statistics
Year/Week:
2019/32

starfrosch plays
10

starfrosch downloads
1
offtake de vidro
composta após uma peregrinação

queria eu ter forças pra contar
pra você
da dor que eu sinto há meses e de forma ininterrupta
mas honestamente, eu não sei
será que não seria uma barganha?
chantagem emocional pra tentar te trazer para mim
já que a minha pessoa não te interessa, e tu já me agradou por pena
o meio justificaria o fim?
o gosto da tua boca já parece tão distante que eu não consigo mais sequer sonhar
larará
perdoe a onipotência da minha libido
mas o gosto das tuas partes me assombra todo dia quando eu penso que eu nunca mais vou te saborear
e eu deixo tão na cara pra você e todo mundo
meus amigos não aguentam mais os meus lamentos turvos
minha mente não aguenta mais se autossabotar
mas a decisão foi minha e eu tenho que arcar

e eu remeto sempre ao dia que eu ia te pedir para voltar
você disse "precisamos conversar"
e eu realmente achei que era mútuo o sentimento
até que no último segundo você esmagou meu mundo e esquartejou meu ser
"eu não me interesso mais romanticamente por você"

e eu remeto sempre ao dia um mês depois de você me esquartejar
você disse que queria me encontrar
e eu realmente tive o melhor dia da minha vida
até que na semana seguinte você destruiu de vez a esperança tão atroz
"tá tudo meio morto entre nós"
License Information
Attribution: You must give appropriate credit, provide a link to the license, and indicate if changes were made.
starfrosch is donation based. Please
donate
and copy the credits to your work. Thank you very much.
This Royalty Free mp3 download is free like free in freedom.
Say thanks
Crediting is always required, appreciated and allows artists to gain exposure.
Recommended Royalty Free MP3 Download