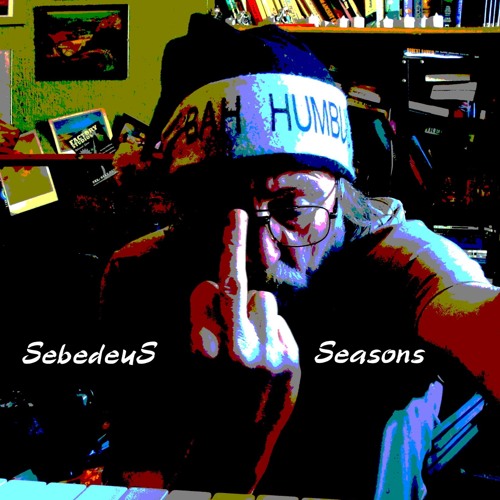 Statistics
Year/Week:
2019/27

starfrosch plays
1

starfrosch downloads
0
Thought I'g get in before the supermarkets... Season's Greetings.

We have lost belief
the years lie heavy and topple the scales
Magic's faint mass
cannot sustain the illusion
Reality contaminates our thoughts and actions
We act our roles
and sleepwalk through the passion play
of traditions and memories passed
of smells and scents and season's spells
try to pass on the wonder we felt
when we were young
and all was new
and the great lie
was passed on to another generation
to keep safe and pure - to keep well
but the mechanics of reality
grind and find purchase
turning magic into dust
in the end all that is inherited
are half remembered shadows
of the joy of youth
in the sourcery of the season
belief is marginal.
License Information
Attribution: You must give appropriate credit, provide a link to the license, and indicate if changes were made.
starfrosch is donation based. Please
donate
and copy the credits to your work. Thank you very much.
This Royalty Free mp3 download is free like free in freedom.
Say thanks
Crediting is always required, appreciated and allows artists to gain exposure.
Recommended Royalty Free MP3 Download