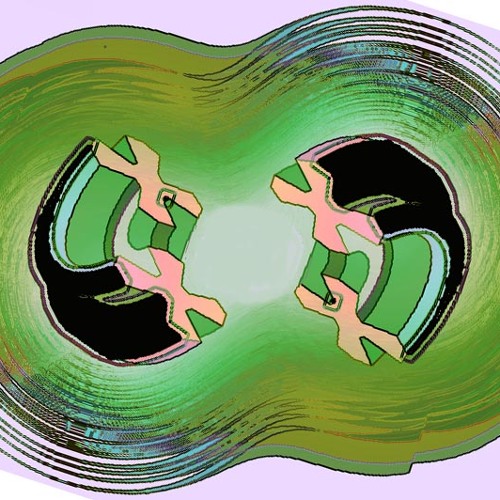 Statistics
Year/Week:
2019/25

starfrosch plays
8

starfrosch downloads
0
Tech to Prog House with a quote from famous Graham Hancock: "I get the feeling, that all over the world, people have become dissatisfied with the sterile, dry and frankly meaningless answers to the great mysteries of life that are given by science and by history. More and more people, and I would say it runs into tens and perhaps even hundreds of millions around the world, are increasingly aware that we are a much more mysterious species than we give ourselves credit for."
License Information
Attribution: You must give appropriate credit, provide a link to the license, and indicate if changes were made.
starfrosch is donation based. Please
donate
and copy the credits to your work. Thank you very much.
This Royalty Free mp3 download is free like free in freedom.
Say thanks
Crediting is always required, appreciated and allows artists to gain exposure.
Recommended Royalty Free MP3 Download