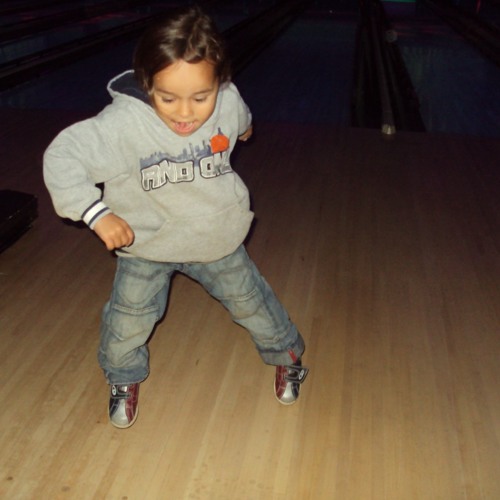 Statistics
Year/Week:
2019/24

starfrosch plays
14

starfrosch downloads
0
Track 1 of EXCURSION EP

HQ DOWNLOAD: https://tinyurl.com/y32fwkej

Figured I'd post this because I've been gone for so long.

It's pretty much because of this playlist I'm working on for a school project. This is the first on the playlist and more will come out when the whole thing is done.

It's also a bit of a passion project because I'm working with new genres that I've always wanted to try so it's very fun for me.

Enjoy the track, it's one of my favourites.

Cheers!
License Information
Attribution: You must give appropriate credit, provide a link to the license, and indicate if changes were made.
starfrosch is donation based. Please
donate
and copy the credits to your work. Thank you very much.
This Royalty Free mp3 download is free like free in freedom.
Say thanks
Crediting is always required, appreciated and allows artists to gain exposure.
Recommended Royalty Free MP3 Download