f
Funny Story - Happy and Uplifting Track (Free Download)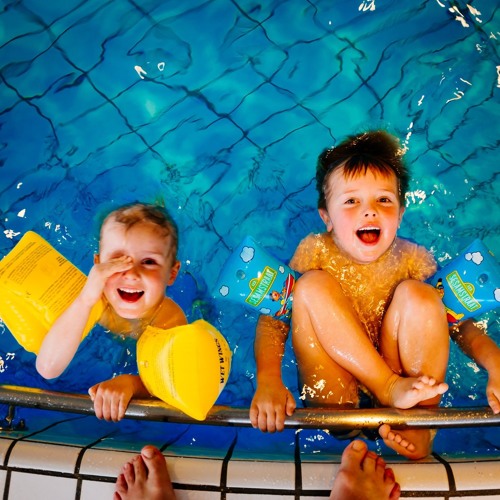 Statistics
Year/Week:
2019/24

starfrosch plays
16

starfrosch downloads
4
Happy and uplifting track with ukulele, guitars, piano, bells and beautiful percussion and drums. Suitable for kids and corporate projects, commercials and all happy and joyful themes.

- How to download it?
To download this music track click 'More' button above and then click 'Download'.

- Is it free? Can I use this music in any of my projects?
Yes! You can copy, modify, share, and use this music for any commercial or noncommercial purposes.
All we ask is give us a credit.
For information on how to credit us visit https://youtu.be/H99xatrsqkE

- Why are you giving this music for free?
Because we love what we do. And if you like our music - it will inspire us to create more and more.

Please comment if you like it and thanks for listening.
Have a good day!
License Information
Attribution: You must give appropriate credit, provide a link to the license, and indicate if changes were made.
starfrosch is donation based. Please
donate
and copy the credits to your work. Thank you very much.
This Royalty Free mp3 download is free like free in freedom.
Say thanks
Crediting is always required, appreciated and allows artists to gain exposure.
Recommended Royalty Free MP3 Download