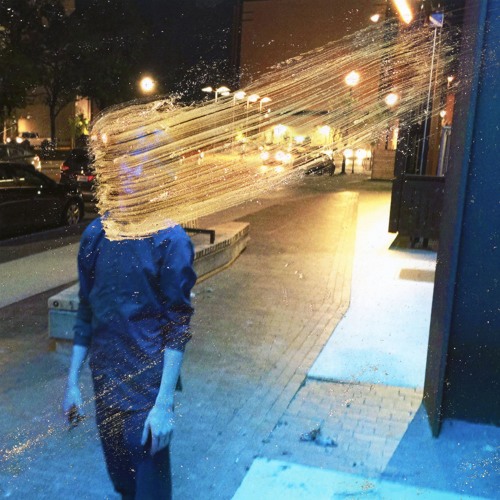 Statistics
Year/Week:
2019/18

starfrosch plays
18

starfrosch downloads
0
BITE ME! (no actually pls do)

soundcloud: https://soundcloud.com/rossbugden
instagram: https://instagram.com/rossbugden/ (rossbugden)
twitter: https://twitter.com/RossBugden (@rossbugden)

thx for sticking around and listening as I slowly figure things out. I value that so so much. xoxo.

Download WAV: https://drive.google.com/open?id=1J4RfP-j0Jg3p1g7fGKK4GF97PnnPOzU7

Download MP3: https://drive.google.com/open?id=1op-zEjXK7B7aP6DWfflglIPz8X4FbLeu

This track is licensed under a 'Creative Commons Attribution 4.0 International License'. You can find the link to that license here: https://creativecommons.org/licenses/by/4.0/

Basically, you can use it for whatever you want. Just don't try and submit it to a copyright company to have it copyrighted (???).
License Information
Attribution: You must give appropriate credit, provide a link to the license, and indicate if changes were made.
starfrosch is donation based. Please
donate
and copy the credits to your work. Thank you very much.
This Royalty Free mp3 download is free like free in freedom.
Say thanks
Crediting is always required, appreciated and allows artists to gain exposure.
Recommended Royalty Free MP3 Download