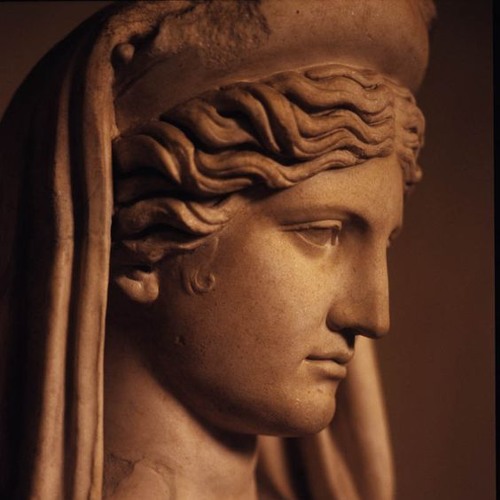 Statistics
Year/Week:
2019/18

starfrosch plays
41

starfrosch downloads
4
A song about timing...

Here are the lyrics:

I want to hold you
I want to kiss you
I'd love to dream with you
but i' m not allowed to

Girl I don't want to sleep
I really don't need eat
I know they won't let me keep
the love that you're giving to me

Nothing can heal my heart
as long as you 're still so far
they want us to be apart
we knew it right from the start

Oh, no one knows how
I want you to stay
while I say "go away"
Oh, what is making us
happy today it could bring
so much pain

Every time you smile
I love you more but I try
to hide my feelings inside
living is like I 'm dying

They say that it's a sin
it's only bad timing
my grass is brown yours is green
I hope you see what I mean

Oh, no one knows how
I want you to stay
when I send you away
Oh, all those clouds that
are hiding today they could bring
so much rain...
License Information
Attribution: You must give appropriate credit, provide a link to the license, and indicate if changes were made.
starfrosch is donation based. Please
donate
and copy the credits to your work. Thank you very much.
This Royalty Free mp3 download is free like free in freedom.
Say thanks
Crediting is always required, appreciated and allows artists to gain exposure.
Recommended Royalty Free MP3 Download