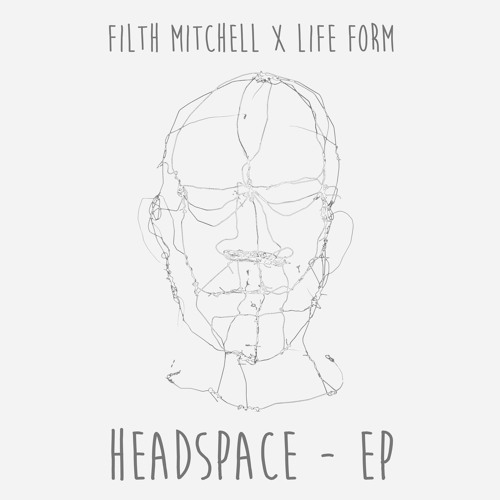 Statistics
Year/Week:
2019/16

starfrosch plays
0

starfrosch downloads
0
Headspace is the coming together of two minds, Filth Mitchell & Life Form - and their first release together. Dealing with light hearted, as well as some complex and difficult issues, any and all money raised with pre-orders will go directly to www.mind.org.uk. You can either enjoy it free or alternatively donate directly yourself.
License Information
Attribution: You must give appropriate credit, provide a link to the license, and indicate if changes were made.
starfrosch is donation based. Please
donate
and copy the credits to your work. Thank you very much.
This Royalty Free mp3 download is free like free in freedom.
Say thanks
Crediting is always required, appreciated and allows artists to gain exposure.
Recommended Royalty Free MP3 Download