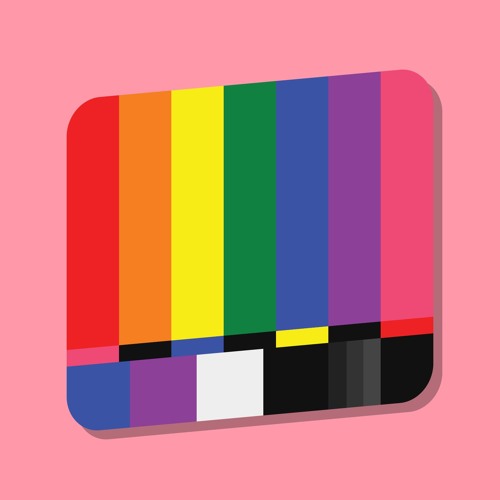 Statistics
Year/Week:
2019/15

starfrosch plays
0

starfrosch downloads
0
From The Outcast Qlub
Download now: https://wherestoday.bandcamp.com/album/the-outcast-qlub

Co-produced with Dangerace
- - -
LYRICS
I guess it's true, we won the lottery
Hey I'm just quoting your sayings
Does it make your eyes watery
We're not in charge of your feelings

You're facing another lifestyle allegory
But you stand on the wrong side of history
We just ended up here after finding our way
And we're not going away

You're gonna fall
And get back up
As a figure part of us
Just answer the call
We won't backtrack
If you're about to attack
(Now cut to black)

It's bold to say that we're not meant to be
Have you looked at your reflection
It was never a matter of he or she
We ain't too fond of deflection

You're quick to mischaracterize an entity
Yet had no say in your assigned identity
Just some introspection brought us all outta there
And we're not going anywhere

You're gonna fall
And get back up
As a figure part of us
You've answered the call
So don't fall back
The code is about to crack
(Now cut to black)

Ladies, gents, and everyone else
We're in our rightful place
Men of Venus, women of Mars
And travelers among the stars
Time to claim our space

Let's go!
- - -
Cut to Black's main riff was thought of in September of 2013, and was shelved for several years. Only when I had gotten better at composing with LMMS I decided to add on to the idea.

I got ideas for lyrics sometime in 2017. At first it stemmed from an argument a previous music teacher of mine and I had about whether or not DJs and electronic music producers were actually musicians. I got inspired to write the first few lines about my anger that someone would refuse to label me a certain way.

Coincidentally, as I was living the reality of being transgender in modern times, I realized that the topic I had started writing about reminded me of people who refuse to acknowledge and treat us with respect. Thus, the lyrics turned into an aggressive hymn against anyone who would dare stand in our way to freedom and equality.
License Information
Attribution: You must give appropriate credit, provide a link to the license, and indicate if changes were made.
starfrosch is donation based. Please
donate
and copy the credits to your work. Thank you very much.
This Royalty Free mp3 download is free like free in freedom.
Say thanks
Crediting is always required, appreciated and allows artists to gain exposure.
Recommended Royalty Free MP3 Download