f
MOVE ON (CLUB MIX) FT. INMAGINE BY DJ SYNTRONIK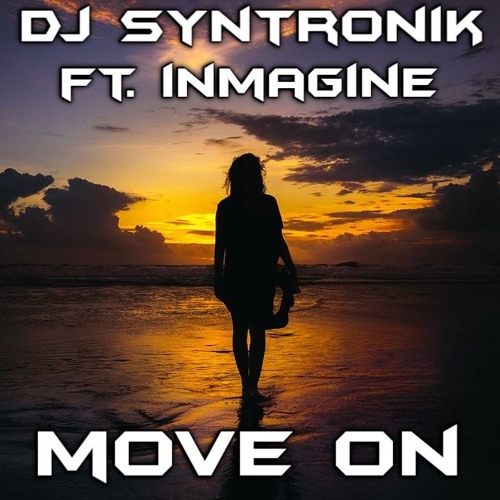 Statistics
Year/Week:
2019/12

starfrosch plays
1'518

starfrosch downloads
443
Thank you Inmagine for such inspiring soulful and sexy vocals. This is my newest voyage into the deeper subtle and not so subtle world of my favorite level of style. It is a wonderful blend of trance, house, synthwave, with a touch of industrial roots. Those transitions are soaked with sounds and effects and that is just a small part of this awesomeness! It is here now for free download. You know what to do. Any likes, shares, downloads, reposts, plays, comments, fist pumping, dancing in your car, or spontaneous rave like behavior is welcomed and appreciated. Thank You for your support. The Youtube video will be up soon.
License Information
Attribution: You must give appropriate credit, provide a link to the license, and indicate if changes were made.
starfrosch is donation based. Please
donate
and copy the credits to your work. Thank you very much.
This Royalty Free mp3 download is free like free in freedom.
Say thanks
Crediting is always required, appreciated and allows artists to gain exposure.
Recommended Royalty Free MP3 Download