f
FALLING DOWN (EXTENDED CLUB MIX) FT. DIVINE BY DJ SYNTRONIK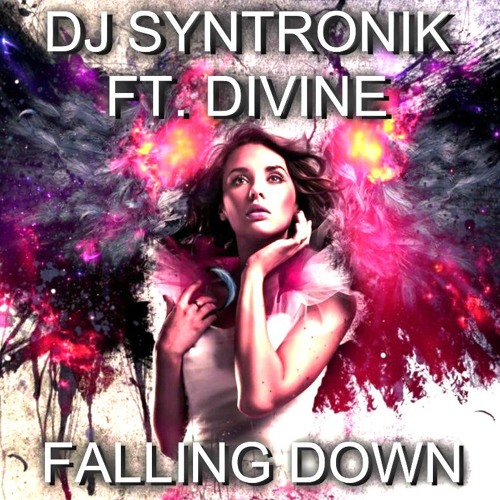 Statistics
Year/Week:
2019/7

starfrosch plays
59

starfrosch downloads
21
This is a song I have been obsessed with and very emotionally and deeply connected with. Thank you Divine for the amazing vocals. This song is available for free download. This is my 2nd song for 2019 so far and there is so much more to come. They are all going far beyond my expectations and I am having so much fun with these ... Please show this tune some love! Any likes, plays, downloads, comments, shares, fan videos, and any spontaneous rave-like behavior is welcomed and appreciated. Thank you for your support!
License Information
Attribution: You must give appropriate credit, provide a link to the license, and indicate if changes were made.
starfrosch is donation based. Please
donate
and copy the credits to your work. Thank you very much.
This Royalty Free mp3 download is free like free in freedom.
Say thanks
Crediting is always required, appreciated and allows artists to gain exposure.
Recommended Royalty Free MP3 Download