f
"Landscape" by Jantrax | Royalty Free Music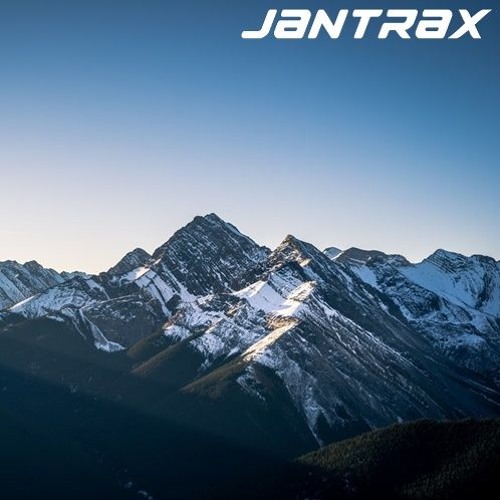 Statistics
Year/Week:
2019/4

starfrosch plays
0

starfrosch downloads
0
Feel free to use my music for whatever you see fit.

This track is also available on the following platforms:

DSound: https://dsound.audio/#!/@jantrax
Musicoin: https://musicoin.org/artist/0xfa864cba7adb3277b520ac43c4248820942ae15c
Choon: https://choon.co/artists/jantrax/

Like, repost and follow for more!

Donations:

Bitcoin: 3LpYx2HaqZN8x25mVDYEPfwNUd51rS4sgj
Litecoin: LdipfgTjGJZUcKX789D38nMgFUHTTgqSEm
Doge: DK5tGWFAGDY1fiuSQkCXBEKjc4BgxbvZKU

Thank you so much for your support!
License Information
Attribution: You must give appropriate credit, provide a link to the license, and indicate if changes were made.
starfrosch is donation based. Please
donate
and copy the credits to your work. Thank you very much.
This Royalty Free mp3 download is free like free in freedom.
Say thanks
Crediting is always required, appreciated and allows artists to gain exposure.
Recommended Royalty Free MP3 Download