f
Voglio vivere di più - maxmex (Il Viaggio - original tape - 1988 / digit. 2018)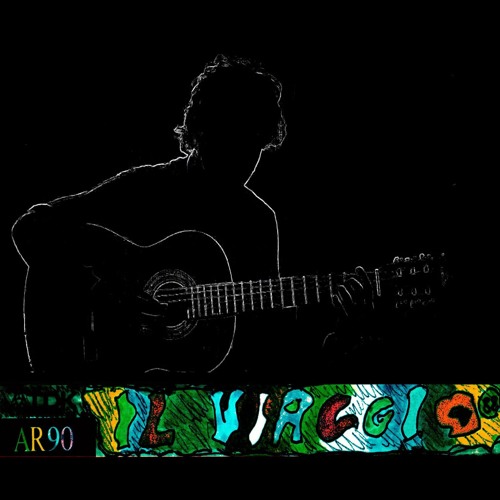 Statistics
Year/Week:
2018/51

starfrosch plays
3

starfrosch downloads
3
VOGLIO VIVERE DI PIÙ
(Massimo Messina)

Mi sto accorgendo
sempre di più,
d'esser davanti a un muro.

Mi sto chiedendo
come si fa,
essendo la metà.

C'è qualcosa
che conviene che ci sia,
tu lascia stare la mia vita,
è troppo giù.

Voglio volare come gli uccelli,
come le alte rondini.
Voglio avere tanta gente
attorno a me.

Data la gente,
i soldi e l'età,
l'aria diventa un filo.

Mi sto chiedendo,
troppi perché
sono davanti a me.

C'è qualcuno
che continua a divertirsi
e nonostante il mio morale
è molto giù,
voglio correre
tra piedi senza freni
e le altre immagini.

Voglio vivere di più,
un po' di più.

Strano gioco,
ma se credi che io ci stia,
tu stai bluffando
e vuoi giocarti proprio me.

Farmi credere
di possedere un cuore
e dopo lasciarmi.

Voglio ridere di più,
un po' di me,
di questi giorni.
License Information
Attribution: You must give appropriate credit, provide a link to the license, and indicate if changes were made.
starfrosch is donation based. Please
donate
and copy the credits to your work. Thank you very much.
This Royalty Free mp3 download is free like free in freedom.
Say thanks
Crediting is always required, appreciated and allows artists to gain exposure.
Recommended Royalty Free MP3 Download