f
Through the Dragon Lands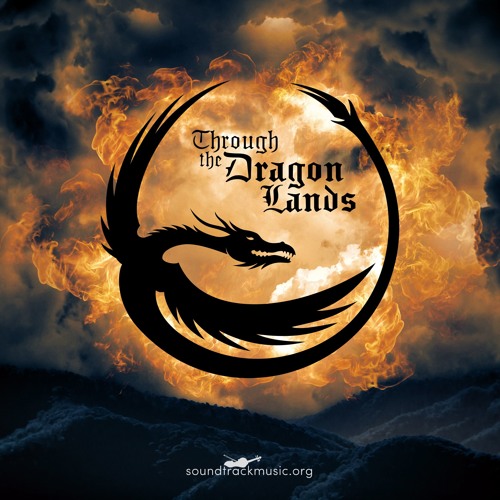 Statistics
Year/Week:
2018/41

starfrosch plays
151

starfrosch downloads
50
Im Stück «Through the Dragon Lands» geht es musikalisch wieder einmal weit in den Norden. Es ist abgesehen von zwei E-Gitarren ein rein orchestrales Stück. Es wurden also keine rein elektronischen Klangerzeuger verwendet. Stattdessen sind hier, neben dem normalen Orchester, im Speziellen mittelalterliche Instrumente wie zum Beispiel mehrere Lauten, eine Drehleier oder eine Viola da gamba vertreten. Natürlich kommen auch in diesem Stück wieder Uilleann Pipes, sowie ein grosses Perkussionsregister und Chor zum Einsatz. Das Musikstück lässt sich am ehesten dem nordischen Epic/Fantasy Genre zuordnen. Zwischen durch sind aber auch leichte Parallelen zu Metal heraus zu hören. Geschrieben wurde die gesamte Musik in D-Moll.
---------------------------------------------
In the track "Through the Dragon Lands", we once again go north. Besides two electrical guitars no other electronic instruments have been used, which means this piece is almost fully orchestral. Instead the regular orchestra has been augmented with medieval instruments such as lutes, a hurdy-gurdy or a viola da gamba. Naturally this piece features uillean pipes, a big percussion section and a choir. This musical work is best sorted into the nordic epic/fantasy genre. But sometimes similarities to metal can be heard. The whole music is in the key of D minor.
License Information
Attribution: You must give appropriate credit, provide a link to the license, and indicate if changes were made.
starfrosch is donation based. Please
donate
and copy the credits to your work. Thank you very much.
This Royalty Free mp3 download is free like free in freedom.
Say thanks
Crediting is always required, appreciated and allows artists to gain exposure.
Recommended Royalty Free MP3 Download