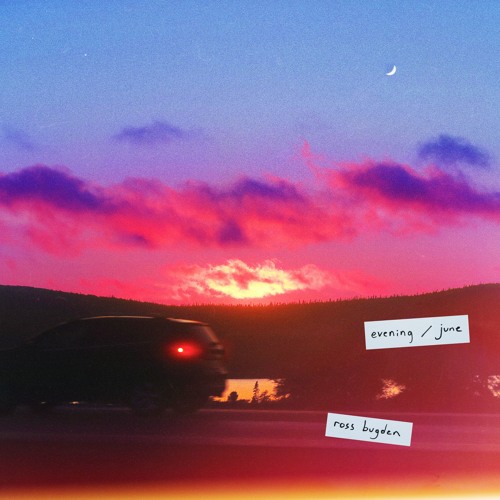 Statistics
Year/Week:
2018/39

starfrosch plays
11

starfrosch downloads
2
main channel: youtube.com/rossbugden

Hi! I know this is a bit different (way different), but I started making music when I was 14, and soon I'll be 20. So I'm a bit different (way different). If you like it, I'm so so glad. If you don't, that is okay! You always have the right to stop listening. But I hope you don't, because:

1) What I write will continue to evolve constantly.

2) I love you all quite a bit.

Ross

Download WAV (huge file, great quality): https://drive.google.com/open?id=1A0G5wkP7yyjsifrwJA7nIScNZSbroQnp

Download MP3 (small file, good quality): https://drive.google.com/open?id=122rwWc2pjOWxQzpluMu6y_gLivAgv9uP

This track is licensed under a 'Creative Commons Attribution 4.0 International License'. You can find the link to that license here: https://creativecommons.org/licenses/by/4.0/

Basically, you can use this music for absolutely anything, including commercial/monetized projects. No need to get permission. Just credit me, and don't submit an altered version of my track to record companies (like Vydia, Tunecore, CD Baby etc.) to have it copyrighted.

FAQ

Q: Can I use this for my project? Should I credit you? How?
A: Yup and yeah. Credit usually means a channel link if your content is online. If not just mention the song name/my name somewhere. Anything works.

Q: Will you score my project?
A: With the exception of larger scale projects, I probably cannot right now, sorry. I just don't have enough time!

Q: What programs do you use?
A: This track was made with Ableton. I used Serum as my synth, plus a little bit of Massive. All non-synthesized sounds were recorded with a Zoom h5 or an AT2020.
License Information
Attribution: You must give appropriate credit, provide a link to the license, and indicate if changes were made.
starfrosch is donation based. Please
donate
and copy the credits to your work. Thank you very much.
This Royalty Free mp3 download is free like free in freedom.
Say thanks
Crediting is always required, appreciated and allows artists to gain exposure.
Recommended Royalty Free MP3 Download