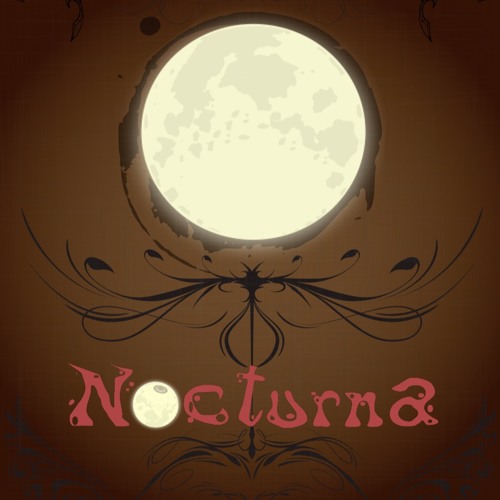 Statistics
Year/Week:
2018/38

starfrosch plays
4

starfrosch downloads
1
Som ambiente do jogo nocturna. Na época essa trilha foi literalmente substituída por estática durante 3 horas sem explicação nenhuma e voltou ao normal quando tentei mostrar o fenômeno para alguém.
License Information
Attribution: You must give appropriate credit, provide a link to the license, and indicate if changes were made.
starfrosch is donation based. Please
donate
and copy the credits to your work. Thank you very much.
This Royalty Free mp3 download is free like free in freedom.
Say thanks
Crediting is always required, appreciated and allows artists to gain exposure.
Recommended Royalty Free MP3 Download