f
Amor - (Prod. CasteloBeats)VENDIDO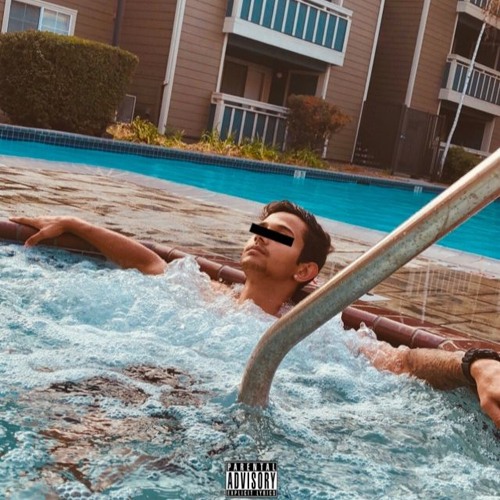 Statistics
Year/Week:
2018/38

starfrosch plays
24

starfrosch downloads
3
Albumzinho com 2 beats bem pesados para voces e dizer que a california me deu bastante inspiracao ultimamente, entao vai vir so bomba daqui pra frente heheheh...

Albunzinho com 2 beats muito pesados para vocês e dizer que a california me deu muita inspiração, então virá as bombas a partir de agora heheheh ...
License Information
Attribution: You must give appropriate credit, provide a link to the license, and indicate if changes were made.
starfrosch is donation based. Please
donate
and copy the credits to your work. Thank you very much.
This Royalty Free mp3 download is free like free in freedom.
Say thanks
Crediting is always required, appreciated and allows artists to gain exposure.
Recommended Royalty Free MP3 Download