f
Ogni discorso che fai - maxmex [È TUTTA MIA QUESTA STORIA @ 1993]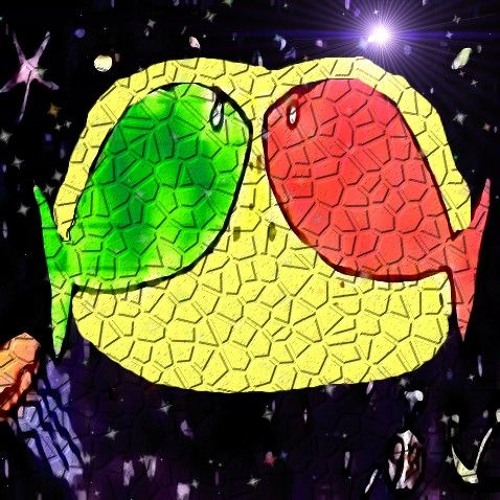 Statistics
Year/Week:
2018/35

starfrosch plays
246

starfrosch downloads
71
Canzoni scritte, suonate e cantate dal solo Massimo Messina - "Room Studio @ 1993"
---------------------------------------
OGNI DISCORSO CHE FAI
(massimo messina)

Ogni discorso che fai,
ogni volta che sbatti i tuoi occhi,
ogni volta che parli nel buio,
non mi sembra vero.

Ogni qualcosa che tocchi,
ogni volta che apri un sorriso,
noi cantiamo la nostra canzone d'amore
in silenzio.

Ogni sospiro che fai, è un incendio.

Dunque passiamo tra i mari,
dentro i muri, tra i viali ingialliti,
tra colline, autostrade e deserti.
Tu mi stai uccidendo!

Fermati qui,
riposiamoci un poco,
sono un po' stanco
di camminare a piedi nudi
ma ho bisogno del tuo mondo,
dove mi stai portando?

Ogni risposta che dai, è un silenzio.

Ogni respiro che fai,
ogni volta che fuggi
chiudendo le porte,
ogni goccia che cade,
ogni cosa,
ti amo di più,
e solo tu resterai nei sogni miei.

Sono sfinito,
stanco, arreso,
ma andiamo avanti se tu vuoi.
License Information
Attribution: You must give appropriate credit, provide a link to the license, and indicate if changes were made.
starfrosch is donation based. Please
donate
and copy the credits to your work. Thank you very much.
This Royalty Free mp3 download is free like free in freedom.
Say thanks
Crediting is always required, appreciated and allows artists to gain exposure.
Recommended Royalty Free MP3 Download