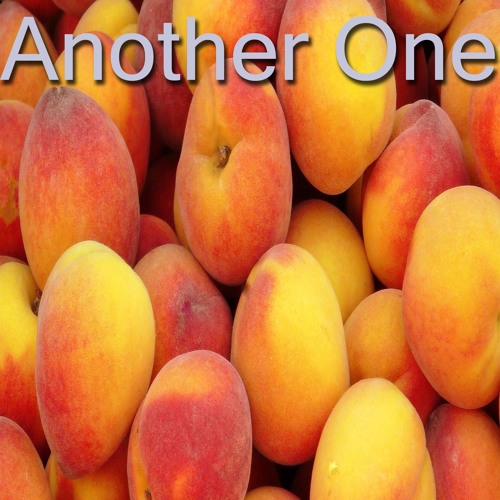 Statistics
Year/Week:
2018/21

starfrosch plays
3

starfrosch downloads
4
I don't know how Mario puts up with Peach all the time. She's always getting captured, and she's always in another castle. Give Mario a break for Pete's sake!
-
It's free to use and enjoy. Let me know if you use it, so I can check out any work that contains my music.
License Information
Attribution: You must give appropriate credit, provide a link to the license, and indicate if changes were made.
starfrosch is donation based. Please
donate
and copy the credits to your work. Thank you very much.
This Royalty Free mp3 download is free like free in freedom.
Say thanks
Crediting is always required, appreciated and allows artists to gain exposure.
Recommended Royalty Free MP3 Download