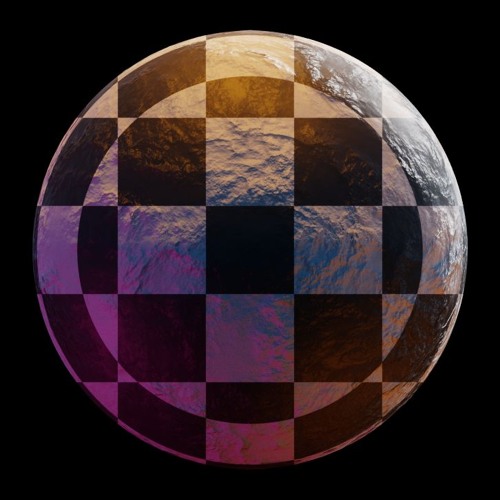 Statistics
Year/Week:
2018/17

starfrosch plays
0

starfrosch downloads
0
My first proper track working in Ableton. I don't really think I can go back to FL Studio after this especially. It was partially just a study of automation, MIDI and Ableton's effects, but I really rather like the way it turned out. It's quite a bit longer than I really expected it to be, but I suppose that's better than it being too short. I do love Bob Dylan after all.
License Information
Attribution: You must give appropriate credit, provide a link to the license, and indicate if changes were made.
starfrosch is donation based. Please
donate
and copy the credits to your work. Thank you very much.
This Royalty Free mp3 download is free like free in freedom.
Say thanks
Crediting is always required, appreciated and allows artists to gain exposure.
Recommended Royalty Free MP3 Download