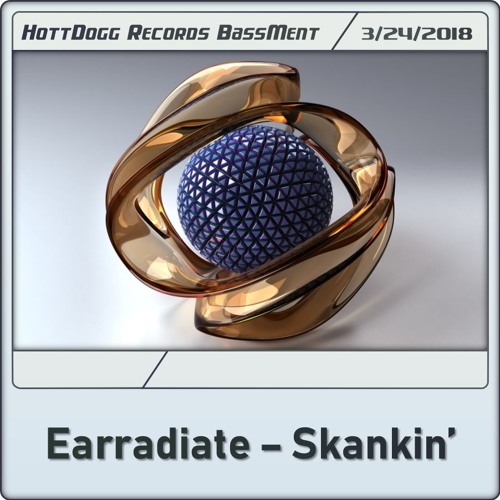 Statistics
Year/Week:
2018/14

starfrosch plays
152

starfrosch downloads
56
Skankin' starts out with a 2014 style progressive house intro with the classic EDM synthesizers and drum beats. During the drop, the smooth house synths give way to the harsh synths of bass house. The drumbeat seamlessly transforms into a dubstep groove. After another dosage of progressive house, the second drop includes a drum and bass style melody.
License Information
Attribution: You must give appropriate credit, provide a link to the license, and indicate if changes were made.
starfrosch is donation based. Please
donate
and copy the credits to your work. Thank you very much.
This Royalty Free mp3 download is free like free in freedom.
Say thanks
Crediting is always required, appreciated and allows artists to gain exposure.
Recommended Royalty Free MP3 Download