f
È sera - maxmex [Il vento sulla pelle @ 1998]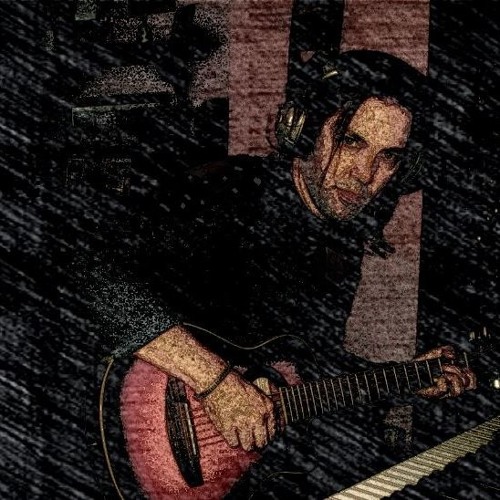 Statistics
Year/Week:
2018/14

starfrosch plays
12

starfrosch downloads
7
È SERA (Massimo Messina)

È sera
ma verrà il mattino,
fioriran le rose,
tornerà il sereno
e ogni stella troverà riposo.

Poserà leggera la sua mano
e il vento sulle fresche viole,
suonerà lontano,
dolce l'eco dei gabbiani in volo
e le onde gli faranno il coro.

E dal mare aperto,
voleranno verso il cielo,
come un arco,
tutti insieme con un salto,
tanti pesci colorati
ed i bimbi muti a guardarlo.

È sera
ma verrà il mattino
coi suoi mille occhi da sfamare
e il riso dalle bocche
scorrerà di nuovo.

Brillerà di sole
e di oro zecchino
la mia terra
e il cuore batterà più piano.

Niente santi,
niente più perdono
ma diamanti
senza più un tesoro da cercare
e a tutti troppo caro.

Non è vero,
non è strano
se poi i mandaranci scoppieranno
in un fuoco colorato
a ridarci a tutti il bentornato.

Non è strano,
non è vero
ma se i pesci muti parleranno
tutti i sordi, credi,
sentiranno
così ché anche i ciechi ci vedranno.

È sera ma verrà il mattino...
License Information
Attribution: You must give appropriate credit, provide a link to the license, and indicate if changes were made.
starfrosch is donation based. Please
donate
and copy the credits to your work. Thank you very much.
This Royalty Free mp3 download is free like free in freedom.
Say thanks
Crediting is always required, appreciated and allows artists to gain exposure.
Recommended Royalty Free MP3 Download