f
Amor mio che te ne vai - maxmex [L'universo è il sogno di una stella @ 1999]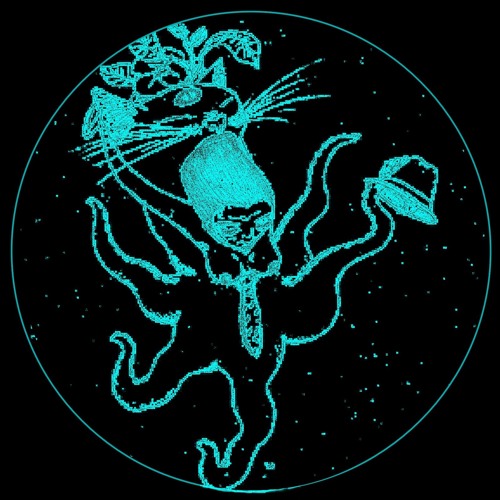 Statistics
Year/Week:
2018/13

starfrosch plays
3

starfrosch downloads
3
Written, played and sung bymaxmex
Original artwork: Azzurra Messina
----------------------------
AMOR MIO CHE TE NE VAI
(massimo messina)

Amor mio che te ne vai,
toccami, ripensami.

Amor mio non so chi sei,
guardami, ricordati.

Anche perché
i miei occhi sono come allora.
Anche perché
il mio amore è fuori moda.
Anche perché
la mia speranza è una coperta.
Anche perché
la porta è ancora aperta.

Amor mio che te ne vai,
tienimi, difendimi.

Amor mio, tu solo puoi,
chiamami, ripetimi.

Anche perché
il vento gelerà le ossa
e la mia faccia
non sarà più rossa.

Anche perché
le braccia mie saranno rami
finché non sentirò ancora
che mi ami.

Anche perché
il dolore nei miei fianchi brucia
e il mio giorno non può
andare avanti,
e mi manchi tu.

Anche perché
le lacrime sul mio sorriso
stanno come l'inferno e il paradiso.

Anche perché
il mio cuore sarà sotto vetro
finché non ti vedrò tornare indietro.

Anche perché
ho il sapore tuo e nessuno
potrà lavare via il tuo profumo.

Amor mio che te ne vai,
specchiami, riflettimi.

Amor mio lo so che puoi,
toccami, guariscimi.

E finché
non saprò prendermi in giro,
tratterrò il fiato
e tutto il tuo respiro,
perché manchi tu.
License Information
Attribution: You must give appropriate credit, provide a link to the license, and indicate if changes were made.
starfrosch is donation based. Please
donate
and copy the credits to your work. Thank you very much.
This Royalty Free mp3 download is free like free in freedom.
Say thanks
Crediting is always required, appreciated and allows artists to gain exposure.
Recommended Royalty Free MP3 Download