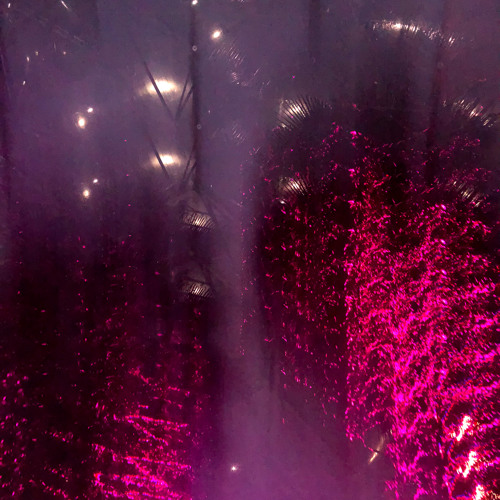 Statistics
Year/Week:
2018/11

starfrosch plays
3

starfrosch downloads
1
seriously - how should I know where this stuff comes from? and why in the middle of racing around like a blue arsed fly I should feel the urge to make this track in the spaces between driving children about, cooking tea, washing dishes and answering emails......
License Information
Attribution: You must give appropriate credit, provide a link to the license, and indicate if changes were made.
starfrosch is donation based. Please
donate
and copy the credits to your work. Thank you very much.
This Royalty Free mp3 download is free like free in freedom.
Say thanks
Crediting is always required, appreciated and allows artists to gain exposure.
Recommended Royalty Free MP3 Download