f
Strano gioco - maxmex [Tutto tornerà nel mare @ 2012]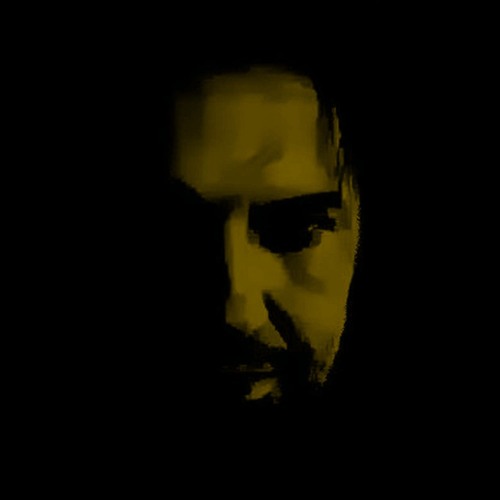 Statistics
Year/Week:
2018/5

starfrosch plays
1

starfrosch downloads
0
STRANO GIOCO (Massimo Messina)

Per non pensare più,
ti prendo come sei,
anche se una gemma non sei.

Mi vesto come vuoi,
tu non cambiare mai.

Dentro di me,
tutto quello che fai
mi sconvolge perché
dà la scossa e lo sai
ma, fuori di me,
è una ferita che brucia ormai.

Per non soffrire più,
ti voglio come sei,
un orizzonte in più
negli sguardi miei.

Come una stella
mi indichi la via,
stringo la mano
ma non è la tua,
io che volevo solo un po' di tè,
bevo un caffè.

Che strano gioco che fai…
mi piace molto, lo sai…

Per non pregare Dio,
ho camminato nell'abisso tuo
e adesso bruciano in me
tutti i demoni tuoi,
ma l'inferno non è così male,
lo sai?

Memoria ed oblio
in me si confondono ormai.

Per non morire più
accetto quel che vuoi,
c'è un foglio bianco
e tu la penna non hai.

Firmo la resa
e che la pace sia,
ci metto faccia, orgoglio
e ciò che vuoi
ma ferma l'orologio,
il ticchettio mi snerva sai.

Si apre una porta
e sento il passo tuo,
mi alzo
e tu ti prendi il posto mio.

Io che non lotto più,
io non mi arrendo mai,
che strano gioco fai!

Memoria ed oblio
in me si confondono
come mai...

Come un battello
lasci in me la scia,
io la percorro
e cado dalla prua.

In fondo
non chiedevo chissà che,
non un sakè ...

È troppo caldo ma sai,
mi piace...
come lo fai?
License Information
Attribution: You must give appropriate credit, provide a link to the license, and indicate if changes were made.
starfrosch is donation based. Please
donate
and copy the credits to your work. Thank you very much.
This Royalty Free mp3 download is free like free in freedom.
Say thanks
Crediting is always required, appreciated and allows artists to gain exposure.
Recommended Royalty Free MP3 Download