f
13g - Do You Feel It Now Mr K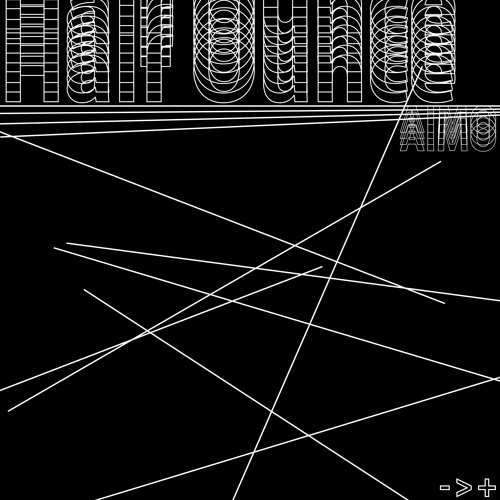 Statistics
Year/Week:
2018/5

starfrosch plays
14

starfrosch downloads
5
This album contains 14 tracks, from trippy to relaxing, high energy
to letting fly.

The tracks are best consumed with the help of a nice sound system/headphones, in an enviroment where you feel comfortable and relaxed.
Don't be scared of letting your mind wander and of letting each track take you on a journey.

The tracks found in this album reflect on certain times of my life in which I felt the urge to express my thoughts, ideas and feelings.
With every track, I explored new ways of producing and creating music for my self, while letting my creativity run as freely as possible.
Not only did I learn many new useful skills and techniqes about createing different sounds and music, but I also got to find out more about my self and about who I am.
Producing the album was at times quite literally a trip, but helped me to define my self and brought me closer to beeing the person I want to be.

But I said enugh,
I'd reather let the music speak for its self and let every listener create their own story to each track.

Enjoy the Flight, listen attentively, leave a comment and of course don't forget to follow, like, repost and share.

Thanks,
to all the people wo helped me and influenced me in some way while creating this album, you probably know who you all are.

And thank YOU for your support, I appreciate it alot.
License Information
Attribution: You must give appropriate credit, provide a link to the license, and indicate if changes were made.
starfrosch is donation based. Please
donate
and copy the credits to your work. Thank you very much.
This Royalty Free mp3 download is free like free in freedom.
Say thanks
Crediting is always required, appreciated and allows artists to gain exposure.
Recommended Royalty Free MP3 Download