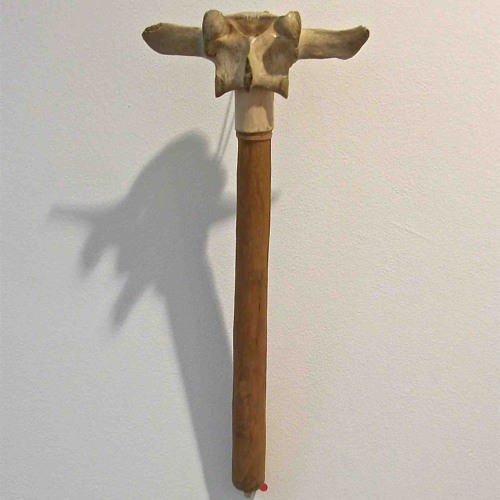 Statistics
Year/Week:
2017/52

starfrosch plays
0

starfrosch downloads
0
Nekaukatl was an exhibition in Paris by the french artist Geoffrey Crespel.When I saw his work the link with my music was obvious as we share the same will to create a world both imaginary but strongly linked with esotericism (if not mysticism) and primitive religion.A flavor of prehistoric feel made me play some singing stones and mouth bow (not in this excerpt). Each track that I made for the exhibition was related to one precise work in the galery.
License Information
Attribution: You must give appropriate credit, provide a link to the license, and indicate if changes were made.
starfrosch is donation based. Please
donate
and copy the credits to your work. Thank you very much.
This Royalty Free mp3 download is free like free in freedom.
Say thanks
Crediting is always required, appreciated and allows artists to gain exposure.
Recommended Royalty Free MP3 Download