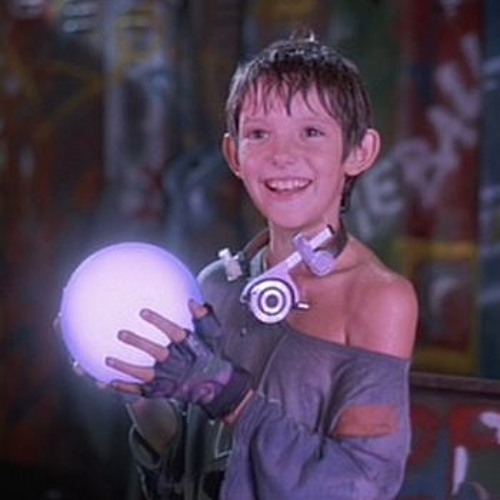 Statistics
Year/Week:
2017/51

starfrosch plays
0

starfrosch downloads
0
The year is 41 and the protectorade controls all the water on earth. I am the warden of orphanage 43, one of the many orphanages that border the wasteland. Children are brought here at an early age to be endocrinated, to serve the system.

Sometimes in my dreams I see the earth as it was before, green with flowing rivers and mighty oceans. Can it ever be like that again?

There is a legend, a tale told of the Chikanis, that speaks of a visitor that came from the heavens. The people called it Bodhi. The legend says that it has come to earth to free the waters once again. Is this legend true? Who knows.

They call themselves 'ecowarriors'.

Odd name for a skateball team, dont you think? Solarbabies...

They don't seem to need anything more menacing, do they? They always seem to win!
License Information
Attribution: You must give appropriate credit, provide a link to the license, and indicate if changes were made.
starfrosch is donation based. Please
donate
and copy the credits to your work. Thank you very much.
This Royalty Free mp3 download is free like free in freedom.
Say thanks
Crediting is always required, appreciated and allows artists to gain exposure.
Recommended Royalty Free MP3 Download