f
The Amazing Karimba - Thumb Piano by Dr. Cornelius Pianeer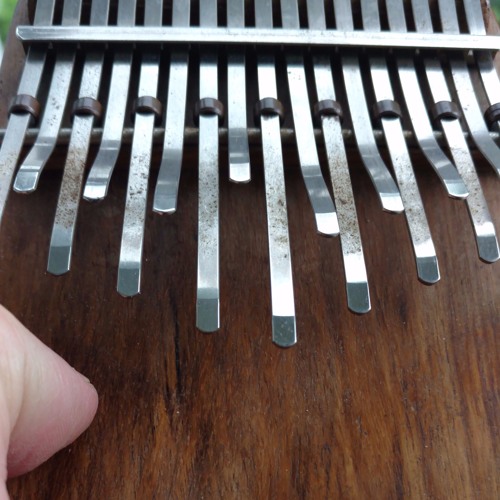 Statistics
Year/Week:
2017/46

starfrosch plays
68

starfrosch downloads
22
This is one of the best examples of what can be done with a Karimba we have ever heard. Dr. Pianeer plays a two-tiered kalimba with rattles on some of the keys. Listen to the rumble of the thumbs, the snapping of the keys, the shuffle of the rattles, and the dancing overtones that resonate with life. All recorded in a single take, no overdubs. Copyright free. Photo courtesy Steve O'Keefe, Staunton Media Lab.
License Information
Attribution: You must give appropriate credit, provide a link to the license, and indicate if changes were made.
starfrosch is donation based. Please
donate
and copy the credits to your work. Thank you very much.
This Royalty Free mp3 download is free like free in freedom.
Say thanks
Crediting is always required, appreciated and allows artists to gain exposure.
Recommended Royalty Free MP3 Download