f
Thoughtography - Frankenstein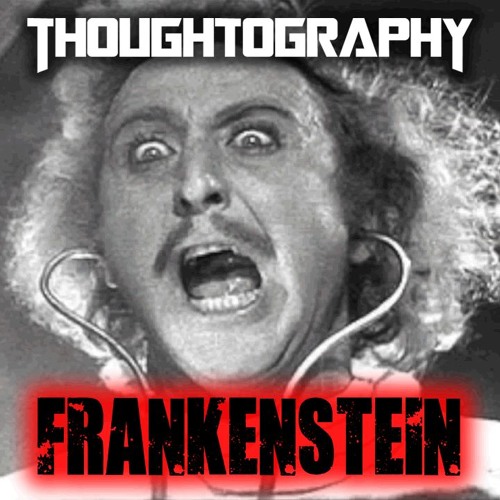 Statistics
Year/Week:
2017/44

starfrosch plays
100

starfrosch downloads
30
Now that brain that you gave me. Was it Hans Delbruck's?

No.

Ah! Good. Would you mind telling me whose brain, I DID put in?

And you won't be angry?

I will NOT be angry.

...Abby someone.

Abby someone? Abby who?

Abby... Normal.

Abby Normal?

I'm almost sure that was the name.

Are you saying that I put an abnormal brain into a seven and a half foot long, fifty-four inch wide GORILLA? Is that what you're telling me?!?
License Information
Attribution: You must give appropriate credit, provide a link to the license, and indicate if changes were made.
starfrosch is donation based. Please
donate
and copy the credits to your work. Thank you very much.
This Royalty Free mp3 download is free like free in freedom.
Say thanks
Crediting is always required, appreciated and allows artists to gain exposure.
Recommended Royalty Free MP3 Download