f
One From Cabbage A, One From Cabbage B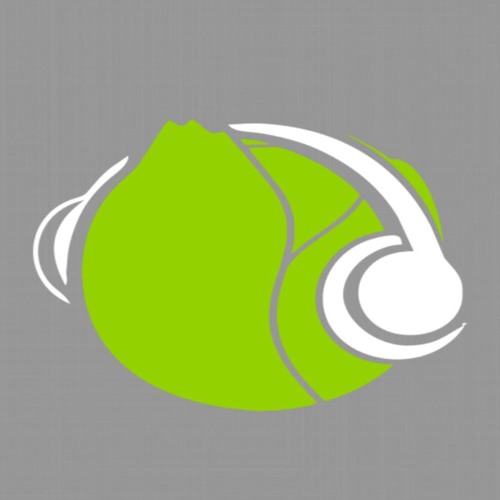 Statistics
Year/Week:
2017/39

starfrosch plays
0

starfrosch downloads
0
Two demonstrations of Iain McCurdy's instruments for Csound, here realized as VST plugins via Rory Walsh's Cabbage2 environment. The first part is a slow simple 5-part piece using three PadSynths and two PadSynthChoirs. The second section is an up-tempo exercise with four instances of Iain's HardSyncSynth. Drums in this section are some hacked-up loops from LoopLoft. All other sounds in both parts are Iain's presets, except the sound for the bass in the second section (a custom preset). Composed in Bitwig 2.1.1 for Linux.
License Information
Attribution: You must give appropriate credit, provide a link to the license, and indicate if changes were made.
starfrosch is donation based. Please
donate
and copy the credits to your work. Thank you very much.
This Royalty Free mp3 download is free like free in freedom.
Say thanks
Crediting is always required, appreciated and allows artists to gain exposure.
Recommended Royalty Free MP3 Download