f
Nichols Arboretum - Ambient Thumb Piano, Cicada and Birds by Dr. Cornelius Pianeer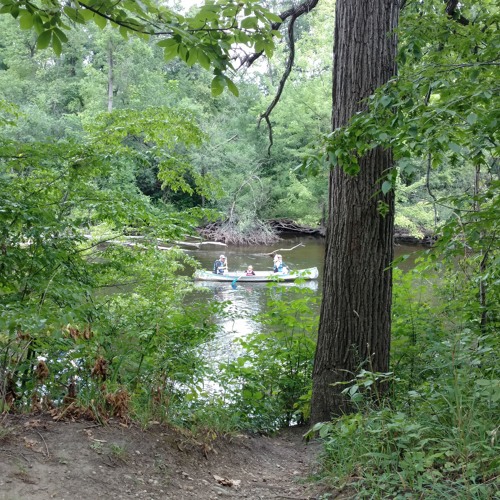 Statistics
Year/Week:
2017/36

starfrosch plays
43

starfrosch downloads
9
The legendary Thumbs Pianeer was captured in his natural habitat at the Nichols Arboretum in Ann Arbor, Michigan, on the edge of the Huron River. Dr. Pianeer plays a Hugh Tracey Alto Kalimba from KalimbaMagic -- "best place to get yer thumb pianeers." There are no rattles and the sound is soft and subtle. Turn it up! The tuning was put on by Dr. Pianeer. The master of the thumb piano is accompanied from the start by a cicada, then a dog, people in canoes going by. At 9:00 he's in a duet with a woodpecker! The bird gets the last word! Enjoy! Copyright Free!
License Information
Attribution: You must give appropriate credit, provide a link to the license, and indicate if changes were made.
starfrosch is donation based. Please
donate
and copy the credits to your work. Thank you very much.
This Royalty Free mp3 download is free like free in freedom.
Say thanks
Crediting is always required, appreciated and allows artists to gain exposure.
Recommended Royalty Free MP3 Download