f
Sentient Pulse - Horizons (Free Download)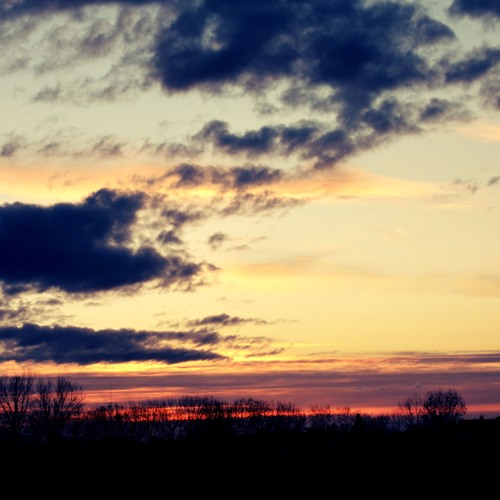 Statistics
Year/Week:
2017/34

starfrosch plays
439

starfrosch downloads
158
Hey everyone! I have a song that is sort of a mix of 3 different elements. 2 of my songs (Nightwalker and Sapphire Waves) and a Blackmill inspired lead (smooth bends). I tried to recapture the same tone of the aforementioned songs and think I did pretty close to getting something in the same universe. Please leave a comment/like/share if you enjoy it, and if you use this for YouTube or anything let me know so I can watch it and also use the #SentientPulse so I can find it somewhere!
License Information
Attribution: You must give appropriate credit, provide a link to the license, and indicate if changes were made.
starfrosch is donation based. Please
donate
and copy the credits to your work. Thank you very much.
This Royalty Free mp3 download is free like free in freedom.
Say thanks
Crediting is always required, appreciated and allows artists to gain exposure.
Recommended Royalty Free MP3 Download