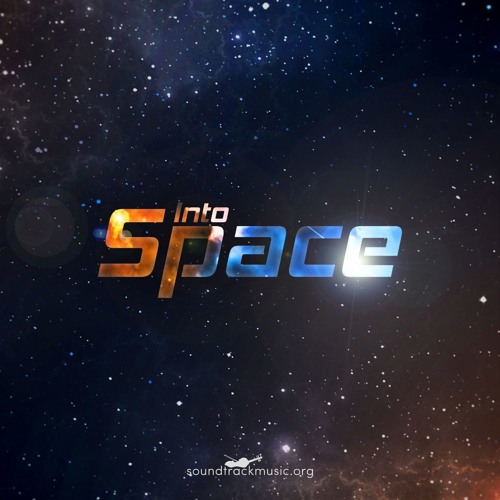 Statistics
Year/Week:
2017/34

starfrosch plays
12

starfrosch downloads
8
Es ist nicht schwer anhand des Titels darauf zu schliessen, dass es in diesem Stück um den Weltraum geht. Dementsprechend habe ich hierbei einen ordentlichen Satz an Synthesizern verwendet, die sich mit den klassischen Instrumenten vermischen und so einen Mix zwischen Alt und Neu bilden. Die elektronischen Klänge wurden dabei eher dezent mit dem Orchester verwoben. Wer also an dieser Stelle einen puren Synth-Track erwartet wird wohl enttäuscht werden. Ohne Zweifel ist auch dieses Stück wieder im Epicgenre angesiedelt und wartet mit einem eigenständigen Thema auf, welches während des Stückes immer mal wieder in verschiedenen Variationen gespielt wird.
---------------------------------------------
The title already suggests that this piece might be about outer space. Thus, I have used an extensive set of synthezisers which blends in with traditional instruments and creates a mix of old and new. The electronic sounds have been subtly interwoven with the orchestral sound. So, everyone who expects a pure synth-track, would likely be a bit disappointed. Without dout this track is once again settled within the epic-genre and lays on with a distinct subject, which is repeated in different variations throughout the whole piece.
License Information
Attribution: You must give appropriate credit, provide a link to the license, and indicate if changes were made.
starfrosch is donation based. Please
donate
and copy the credits to your work. Thank you very much.
This Royalty Free mp3 download is free like free in freedom.
Say thanks
Crediting is always required, appreciated and allows artists to gain exposure.
Recommended Royalty Free MP3 Download