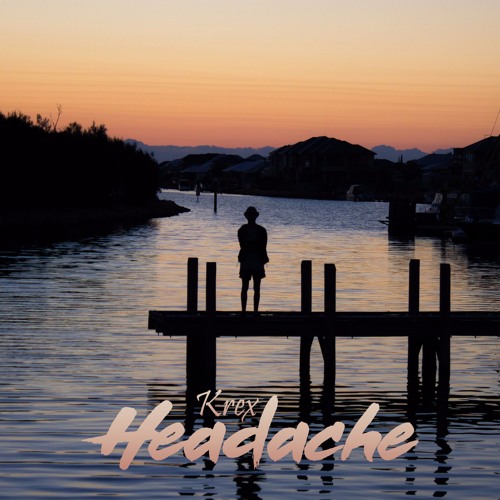 Statistics
Year/Week:
2017/34

starfrosch plays
3

starfrosch downloads
2
Hey there, I have been absent for quite a while I know. I have been running into some serious creative walls in the past year. I have been experimenting a lot of different sounds as I feel like I want to really refine my personal style to a point that I am proud. I don't feel like I am there yet and struggled to follow through with songs I started to create for a while.

For the first time in a long time I managed to be interested enough in a track I started to put together to follow through with it and finish it, even though I don't think its exactly where I want to be just yet, I thought it was interesting enough for me to want to share it, and also since I hadn't posted anything in such a long time. So here it is, my latest track Headache. There was a lot on my mind during the creation of this track which is part of the reason behind the title.

I genuinely hope you enjoy it, please let me know your thoughts!
License Information
Attribution: You must give appropriate credit, provide a link to the license, and indicate if changes were made.
starfrosch is donation based. Please
donate
and copy the credits to your work. Thank you very much.
This Royalty Free mp3 download is free like free in freedom.
Say thanks
Crediting is always required, appreciated and allows artists to gain exposure.
Recommended Royalty Free MP3 Download