f
arbitrarily splice and cram [disquiet0287]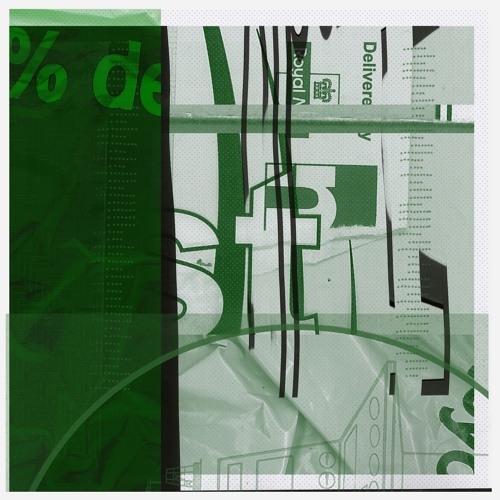 Statistics
Year/Week:
2017/30

starfrosch plays
0

starfrosch downloads
0
the current contents of my H2n chopped relentlessly into li'l bits with additional ansaphone textures, mastered slightly in FruityLoops.

Linking: When posting the track online, please be sure to include this information:

More on this 287th weekly Disquiet Junto project — Digital Pause Tape: Make a track using only cut and paste — at:

https://disquiet.com/0287/

More on the Disquiet Junto at:

https://disquiet.com/junto/

Subscribe to project announcements here:

http://tinyletter.com/disquiet-junto/

Project discussion takes place on llllllll.co:

https://llllllll.co/t/disquiet-junto-project-0287-digital-pause-tape/

There's also on a Junto Slack. Send your email address to twitter.com/disquiet for Slack inclusion.
License Information
Attribution: You must give appropriate credit, provide a link to the license, and indicate if changes were made.
starfrosch is donation based. Please
donate
and copy the credits to your work. Thank you very much.
This Royalty Free mp3 download is free like free in freedom.
Say thanks
Crediting is always required, appreciated and allows artists to gain exposure.
Recommended Royalty Free MP3 Download